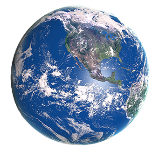 Color-It Posters are the individual pages from the Galactic Coloring Book created more than 18 years ago. Originally a number of people thought they were created digitally on a computer. But, they were actually collages painstakingly created layer by layer with each layer digitally photographed prior to adding the next layer. A process that continued until the final layer was added and photographed becoming the individual pictures you see here.
The Galactic Coloring Book was also an artistic journey of sorts and the creation of a technique that allowed me to create pictures that had a near 3D quality about them.
Prices can range from $8 to more than a $100 depending on the size. The high quality of paper used seriously impacts the cost of the posters and some of the given prices which can be based on a lower quality of paper.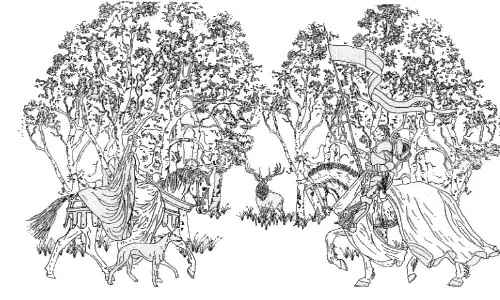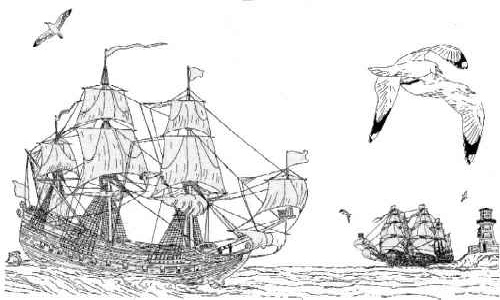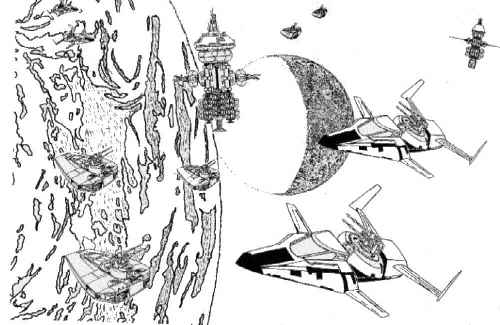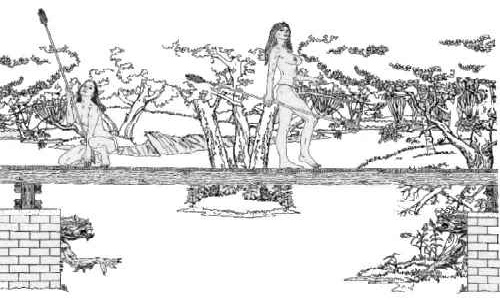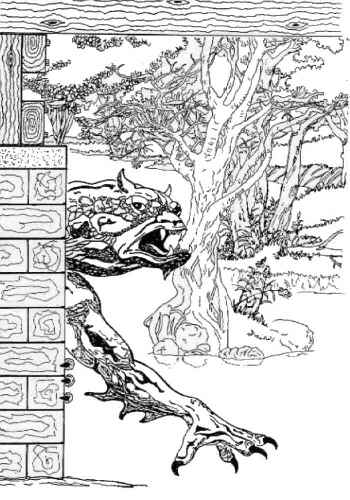 While in the middle of the Galactic Coloring Book this picture represents the culmination of a journey. The Eldest Daughter took every bit of 3 months to make and then some. Each fish was copied and individually cut-out and pasted into place layer after layer. The cost to make this one picture was well over a hundred dollars mostly because of the high cost of making digital copies at the time.
Looking back, I could have done this picture on a computer a lot faster but in the process something of the technique developed would have been lost, if indeed ever found at all.
There is a much larger expanded version that challenges the mind and creates an illusion part of our Masterpiece Collection below.
View Cart
View Cart
View Cart